UPLOAD IN PROGRESS UPLOAD IN PROGRESS UPLOAD IN PROGRESS
UPLOAD IN PROGRESS UPLOAD IN PROGRESS UPLOAD IN PROGRESS
UPLOAD IN PROGRESS UPLOAD IN PROGRESS UPLOAD IN PROGRESS
UPLOAD IN PROGRESS UPLOAD IN PROGRESS UPLOAD IN PROGRESS
"Well We've been the wild wilde Robbers,
Sailed all over the Sea.
But this thing that makes me wander.
No longer makes a fool of
FRANKIE
For it took me from my Childhood -
Underneath the Stars and
'Stripes'
And I Hear the Wind, Whistling through the Wild One
Whispering Goodvice."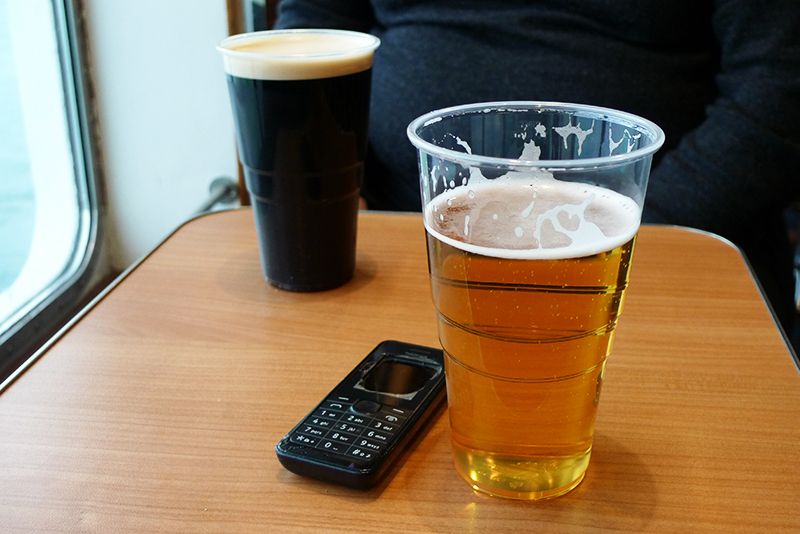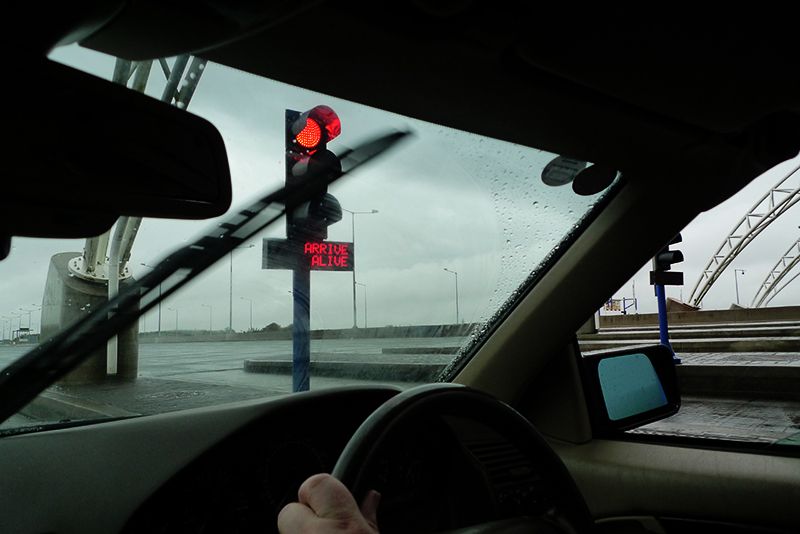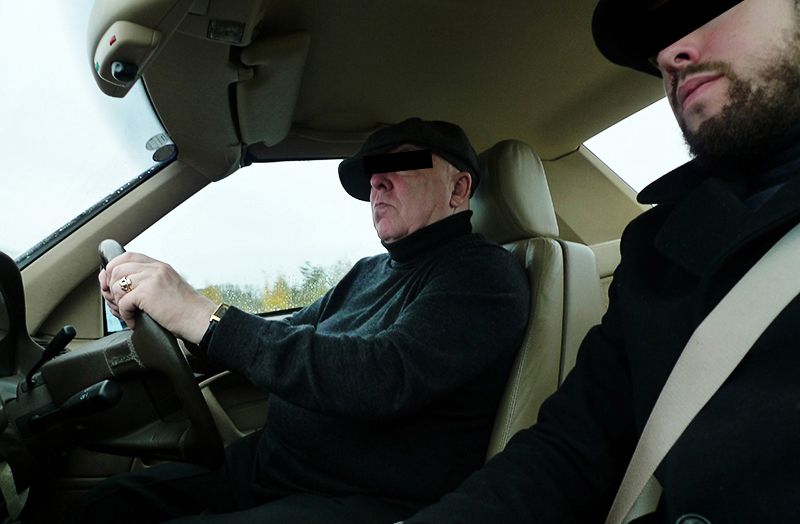 UPLOAD IN PROGRESS UPLOAD IN PROGRESS UPLOAD IN PROGRESS
UPLOAD IN PROGRESS UPLOAD IN PROGRESS UPLOAD IN PROGRESS
UPLOAD IN PROGRESS UPLOAD IN PROGRESS UPLOAD IN PROGRESS
UPLOAD IN PROGRESS UPLOAD IN PROGRESS UPLOAD IN PROGRESS