A while ago i was painting down South when this man Geoff 'BIRO' Bernardt started talking to me.
He was really interested in what we were doing and told me how he had seen this style of painting in Paris in the mid 1980's,
He then began talking about his own art career in which he sold over 4000 paintings and lived and taught throughout Europe.
Back in the day Geoff used to fill his car with all the paintings he had in his studio and used to sell them on
the street. Hanging them on railings, billboards and even just putting them onto his car.
After a while he went home and came back with some portfolios and a homemade savoy truffle and showed me his work...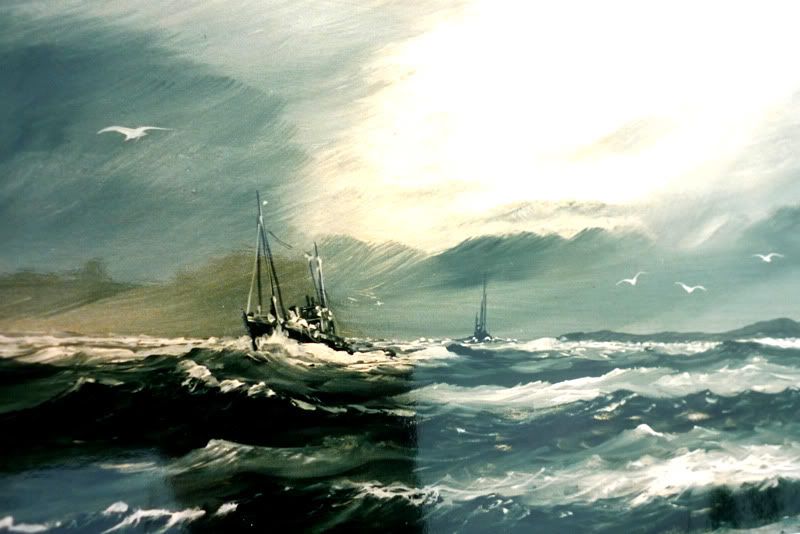 ♬